How does the reading aid work?
There is a 'Reading aid' link at the top of each page. Click on this link to open the reading aid task bar, and start the reading aloud process.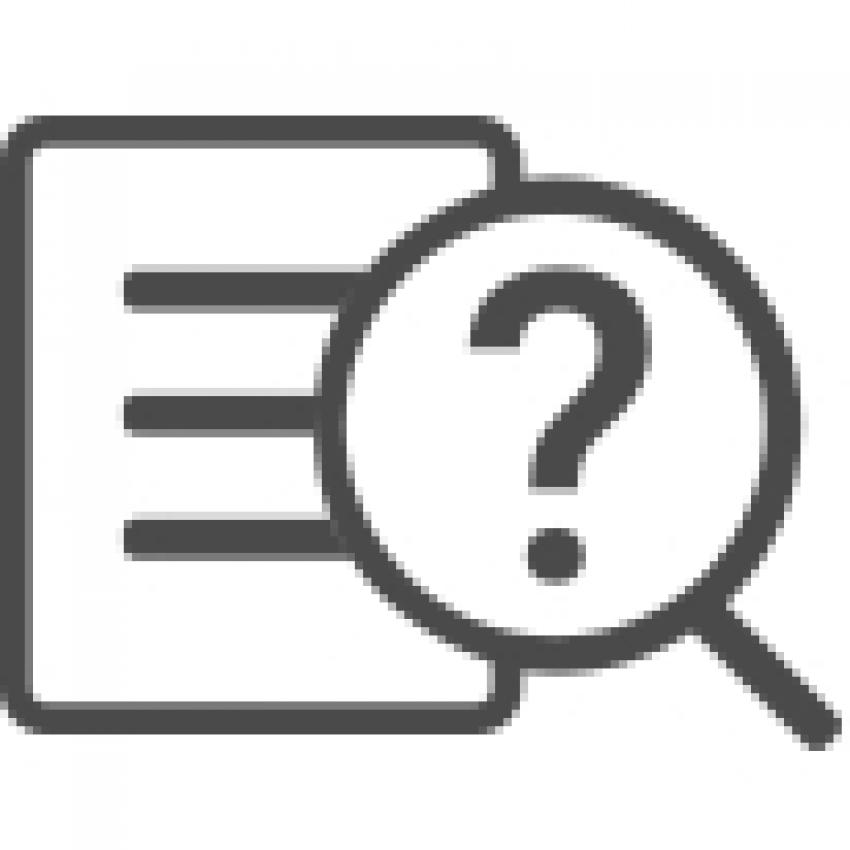 Place the cursor on the text and after a short while, the text will be highlighted, and the reading aid will start. Navigating is simple: just place the cursor on any other text that you wish to have read aloud, and it will automatically start.

If you're using a smartphone or tablet, just press the text. After a moment, the text will be highlighted, and the website will be read aloud.
All options
These are the available options you can use in the Reading aid:
Read aloud
The page will be read aloud. This function is switched on by default.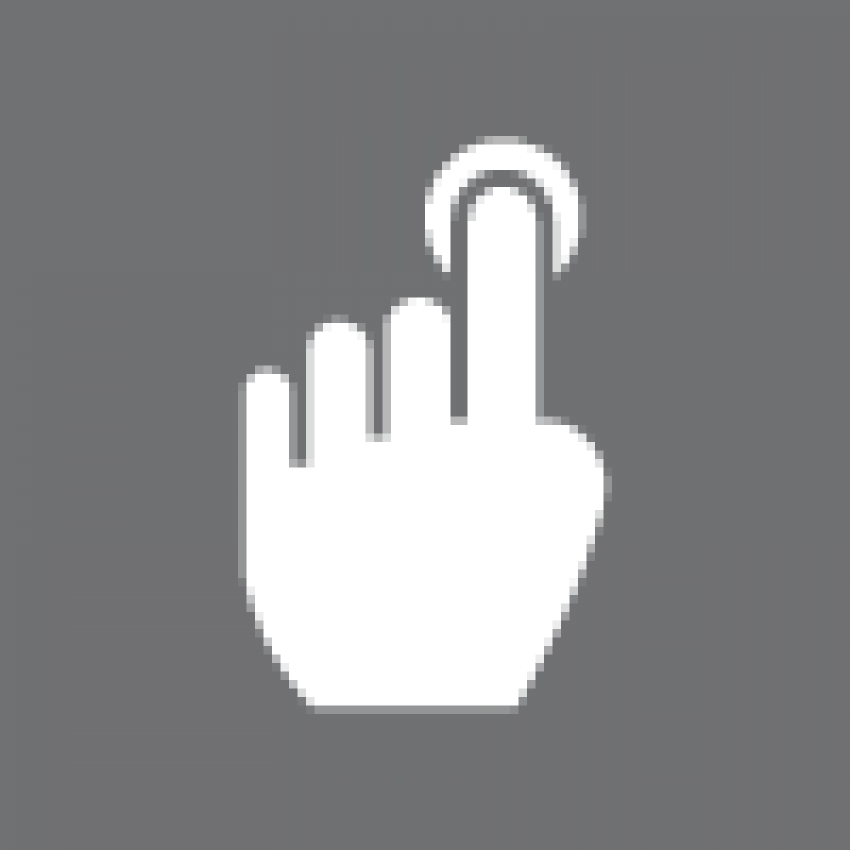 Read aloud current selection
Reads aloud selected text or from the top of the page.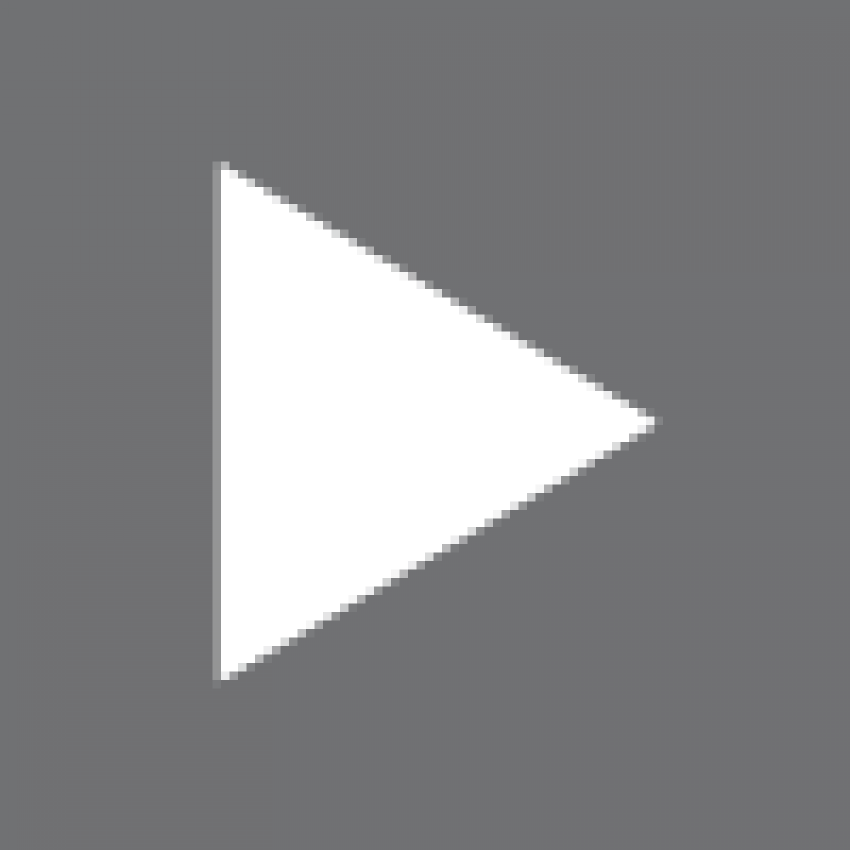 Translate
This button allows you to automatically translate the text into another language.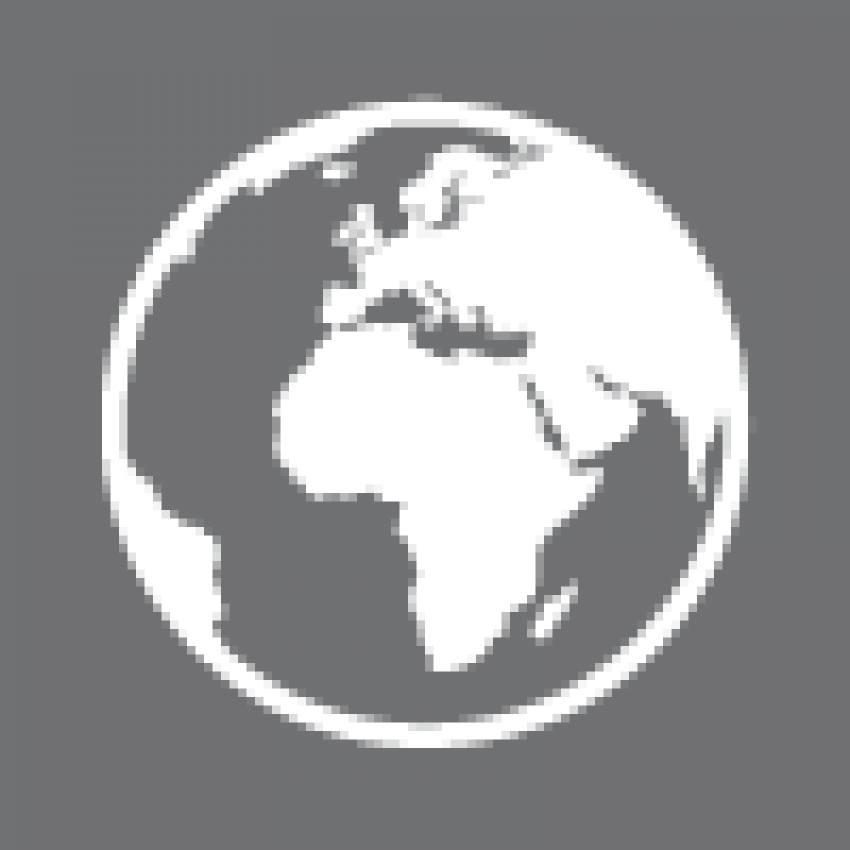 MP3 maker
Converts the selected text to MP3.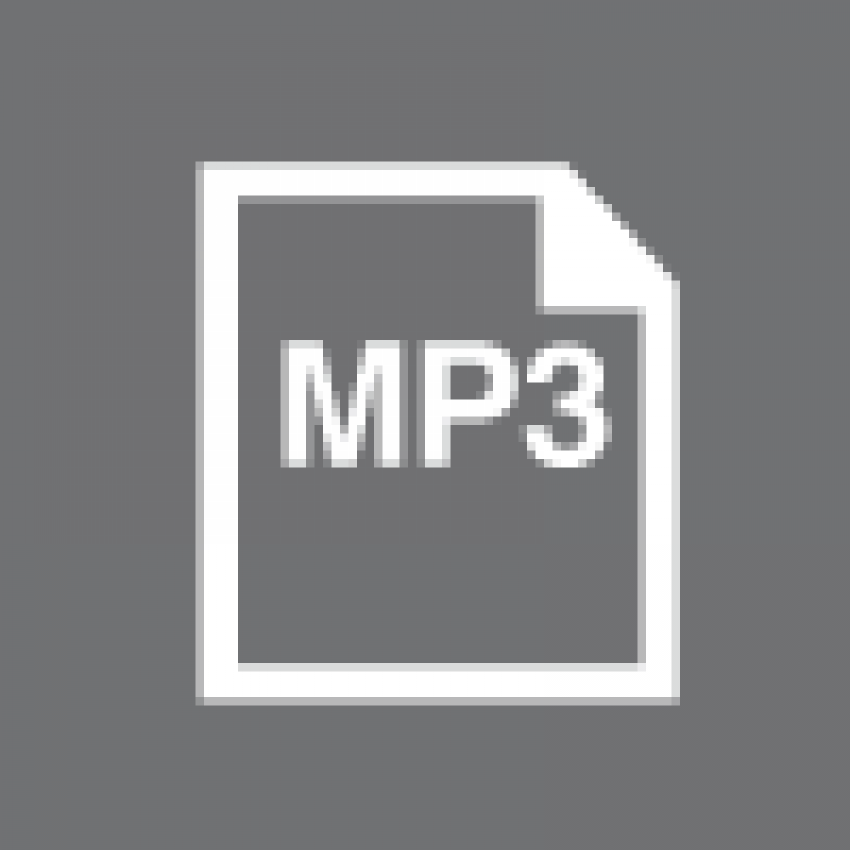 Screen mask
By moving your cursor, a part of the screen will be highlighted.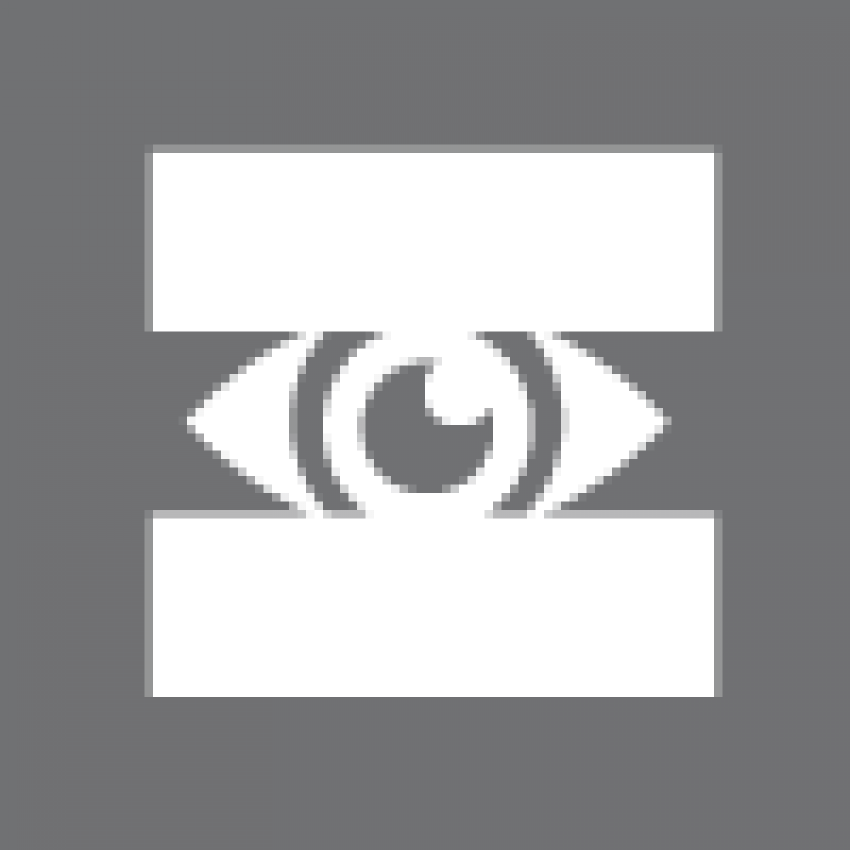 Ticker
Magnifies the text and reads it aloud.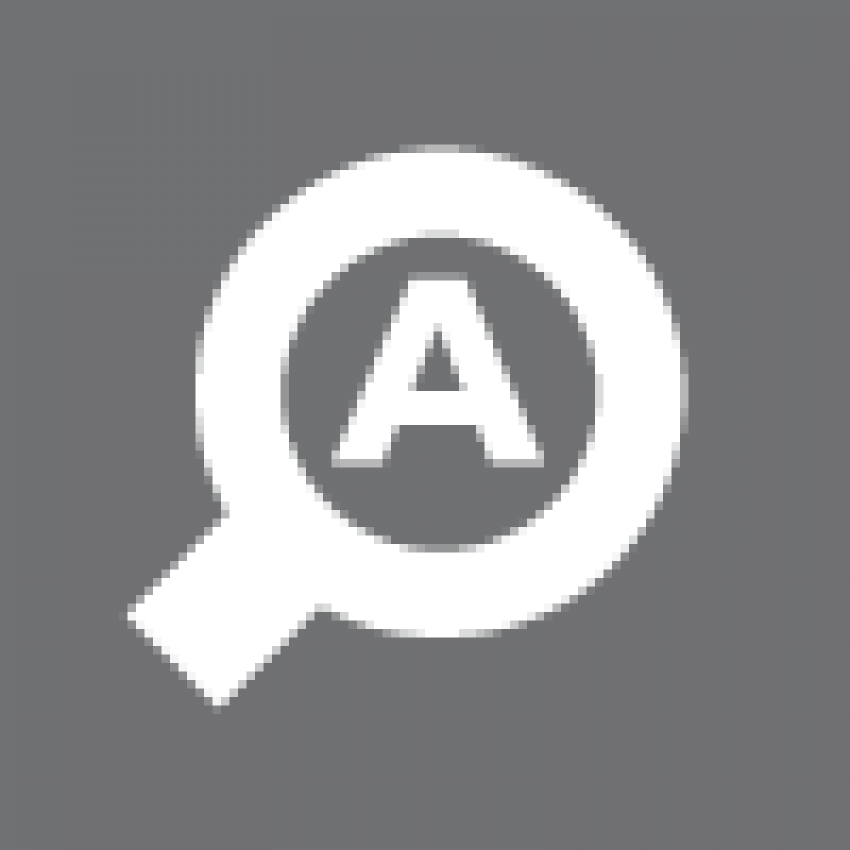 Simplify
Extracts the important text from the page and lays it out clearly.
You can enlarge the font and change the colours in this function.
Also makes the page easy to print.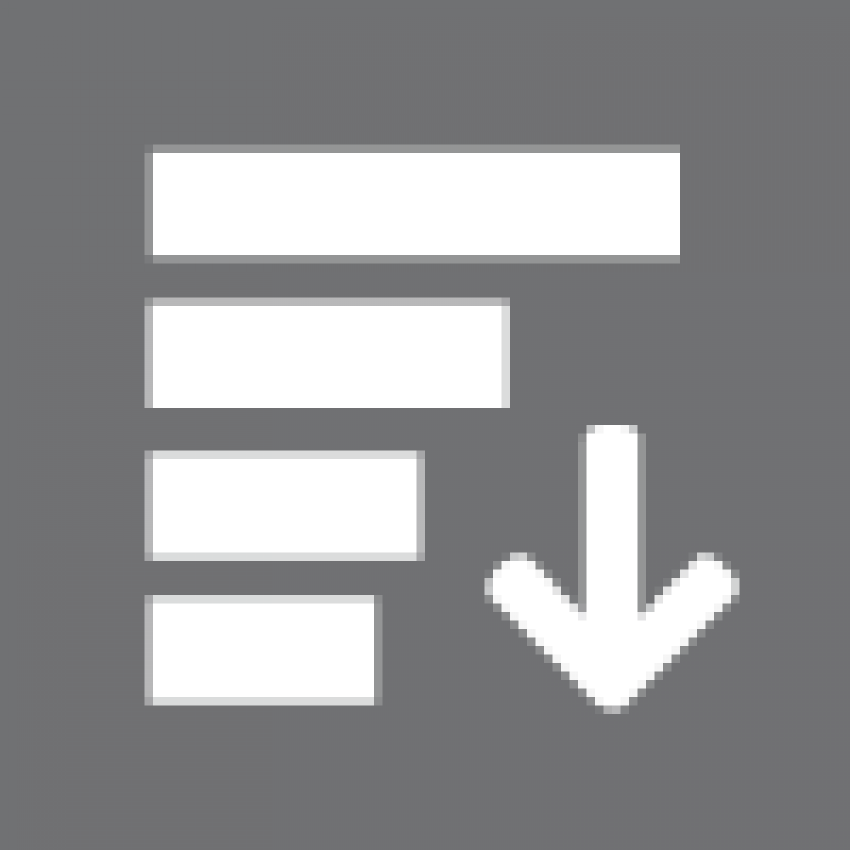 Settings
You can adjust the settings and preferences of the Reading aid to your personal needs.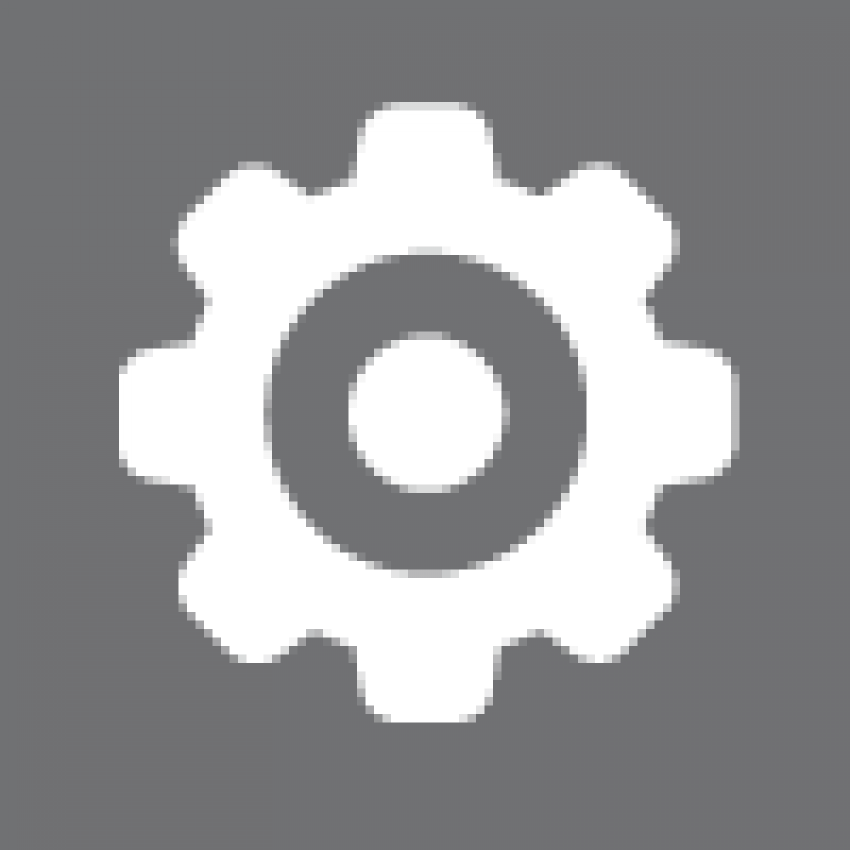 Help
Help page listing the options.