This communication toolkit is intended for entrepreneurs, hotel owners, event organizers, residents and other interested parties. Below are ready-to-use communication tools that anyone can download and place on their own website, or print and distribute to customers.
Tip: download the 'STRABAG Environment App' from the app store. This practical app from the contractor gives all kinds of information about, among other things, the work and also offers a contact option.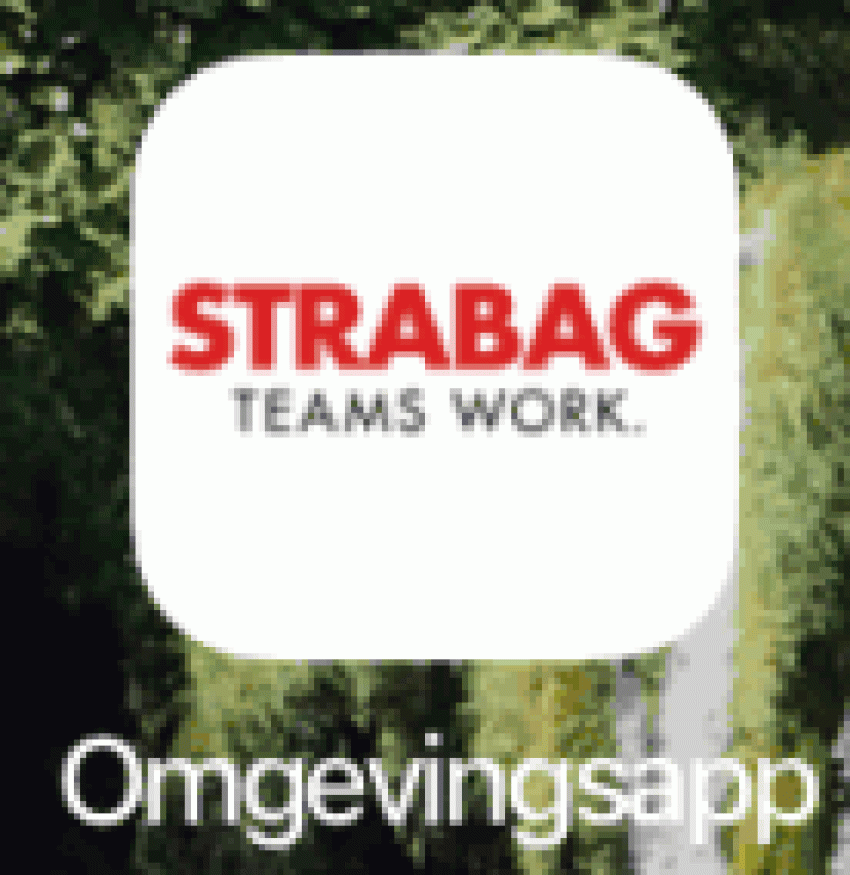 Download the above images as a pdf file.
Download the above images as a pdf file
Newsletters and resident letters