Its main purpose is to provide an accelerated procedure in arranging the residency and municipal registration of highly skilled migrants and their accompanying family members. Additionally, it serves as an information point where expats can ask their questions about settling into the region.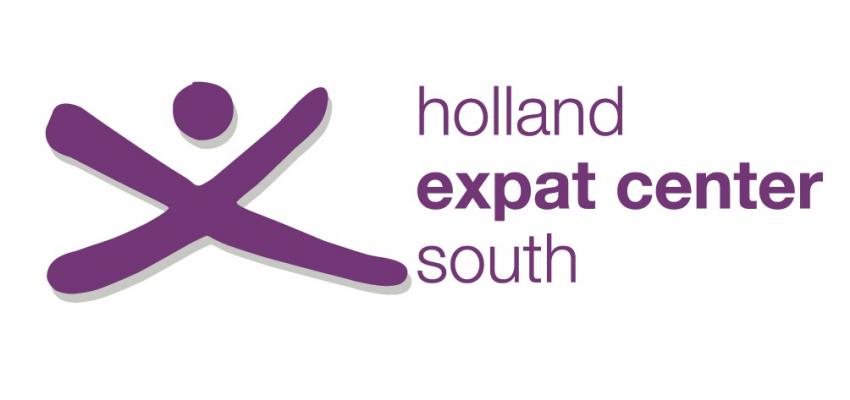 Contact & opening hours
The Expat Center is open Monday - Friday, 09:00 - 17:00. No appointment is necessary. You are welcome at Vestdijk 27a, Eindhoven.